GIFs are the new emoticons.
While most people thing of GIFs as funny memes that are often used to visually explain an emotion. Check out GIPHY to see what I'm talking about Willis.
For example, here is a GIF that shows how I feel about Snagit… and kittens: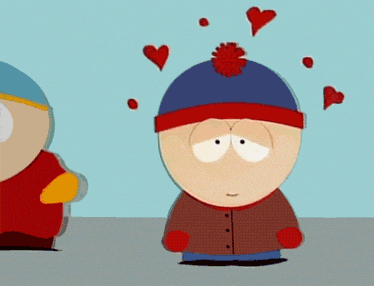 GIFs are popping up everywhere – you can now use them on Facebook, Yammer, and even Outlook (by installing an add-in).
What is a GIF? A short video, usually a dozen seconds long, that replays repeatedly on a loop.
In the technology and documentation world, they are super useful to explain a concept. I see Microsoft using them with increased frequency in their Office Help and Training site.
I've wanted to start making them for some time now, but assumed it would be complicated… and that I'd have to open up TechSmith Camtasia Video Editor. However, I recently discovered a one-click button in TechSmith Snagit 13 Editor. Check it out:
How to Create a GIF using TechSmith Snagit 13 Editor:
When you open a video file in Snagit 13, you'll see a GIF button to the right of the playback buttons. See:
Although making the GIF is simple, TechSmith made a super easy-to-follow Tutorial video that explains some of the output options in detail.
For example, "Reduced File Size" will scale the frame to a max frame of 400 pixels for both width and height.
I particularly like the "Fade to black" checkbox option that allows you to
Read the TechSmith webpage here: Create an Animated GIF.
Watch the TechSmith video here:
DISCLAIMER: I did not create the video above. This blog post is simply pointing you to a video that was created by TechSmith. 
One Response